Chicago Paranormal Investigators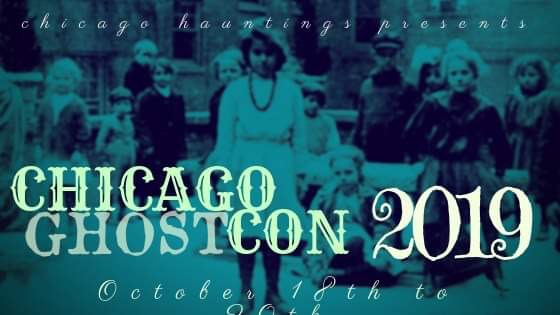 Meet Chicago Paranormal Investigators at Chicago GhostCon 2019, 10/18-10/20, at Holiday Inn Chicago, Countryside/LaGrange. Click for more info & tickets.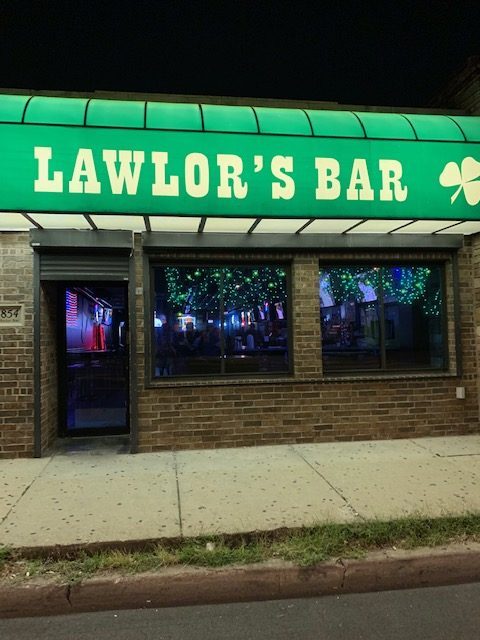 Upcoming Paranormal Investigation
CPI will be investigating a haunted Chicago bar in October that has been experiencing objects being moved by an unseen force and several disembodied voices. 
50+
paranormal Investigations Completed
Featured appearances
2019 Chicago Ghost Conference
Paranormal Night @ DePaul University
The Bio Channel's "My Ghost Story"
The Mancow Show – WLS 890 AM
Para-Con in the North Woods
WGN 720 AM Radio
WBay Channel 2 News
The Wizard of OddTV
Bob Trzeciak's Paranormal Radio – Jack FM 89.7
Steam Fest – Glendale Heights Public Library
Haunted Lincoln Park Zoo Tours & Lecture
…and more
Who We Are
Chicago Paranormal Investigators is a non-profit based group of ghost hunters located in Chicago, Illinois, founded in 2009 by David Olson.  Each CPI investigator has been hand-picked for their individual areas of expertise, compassionate nature, and dedication to the paranormal. 
What We Do
We strive to help individuals understand the paranormal world and help clients find answers to their questions. As we attempt to come face to face with some of the answers that many are afraid to confront. Our mission is to be able to analyze paranormal captures in depth, documenting and recording reported paranormal activity. Combined with an objective attitude, we will use every method at our disposal to attempt to find rational, reasonable, and logical explanations for the alleged paranormal activity.
Where We Work
Our team investigates claims of paranormal activity in residences, businesses, and areas open to the public throughout the greater Chicago land area. These include (Cook County, Will County, DuPage County, Kane County, McHenry County and Lake County) and some outer Midwest states (Please check with us for further details)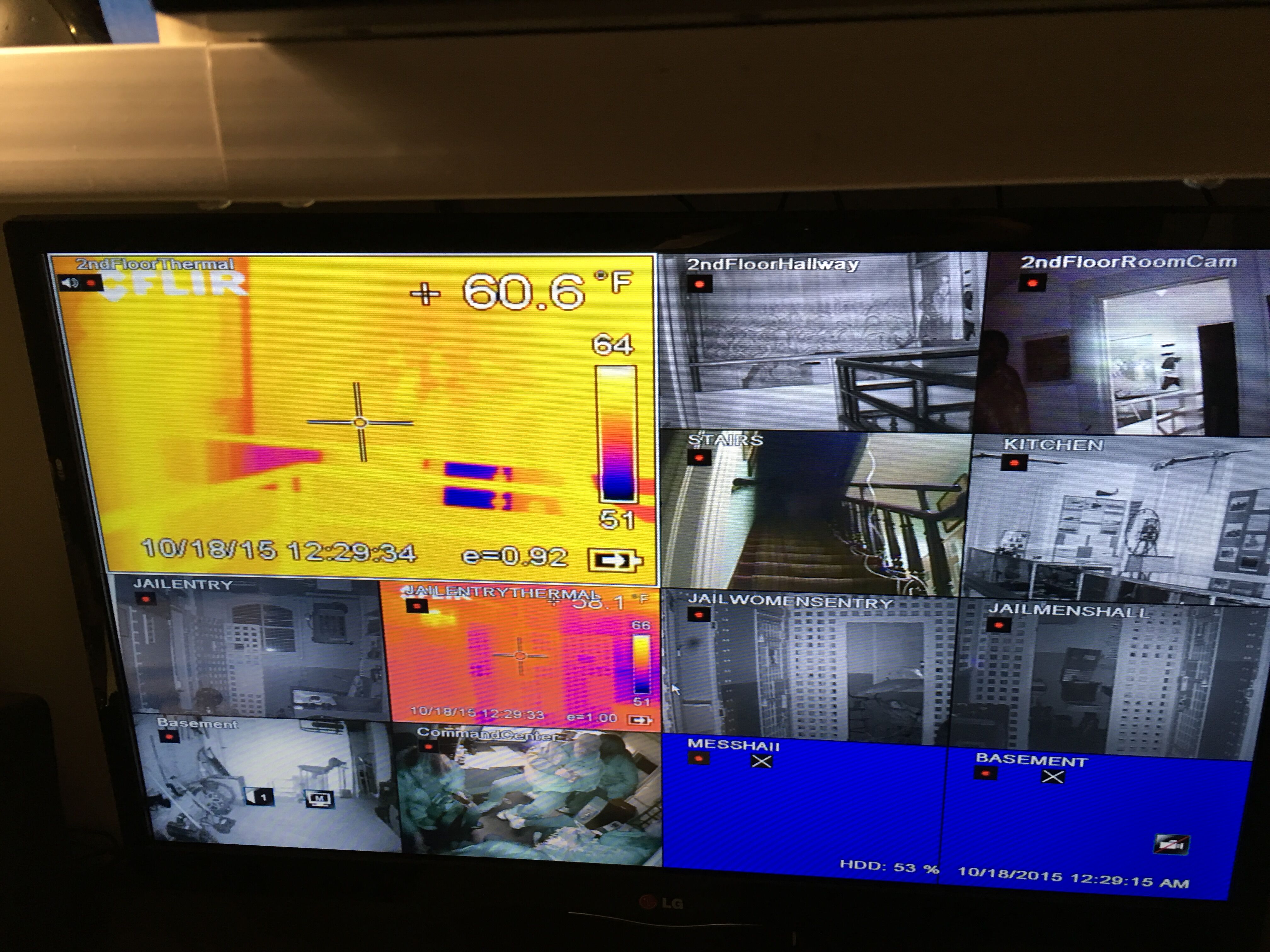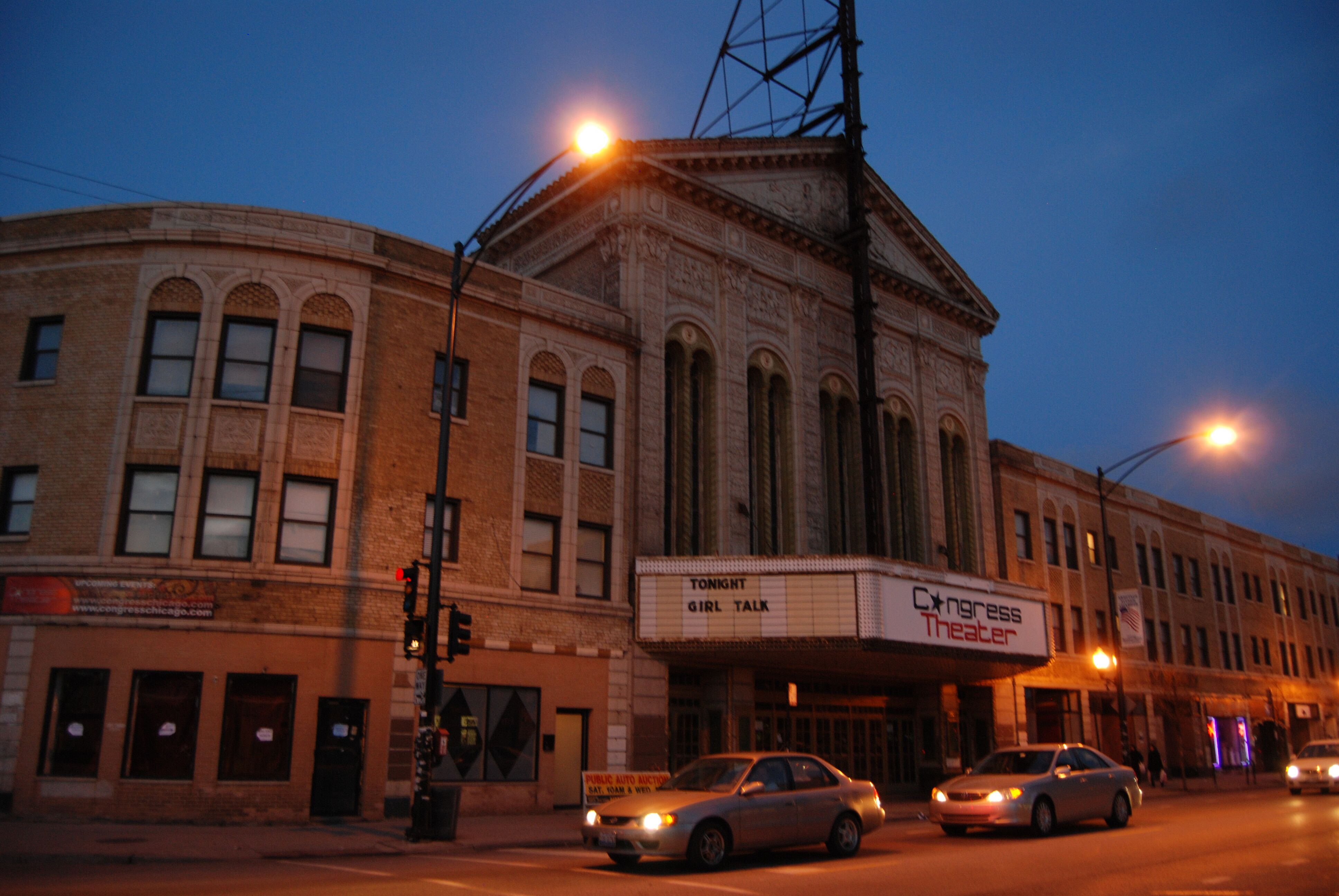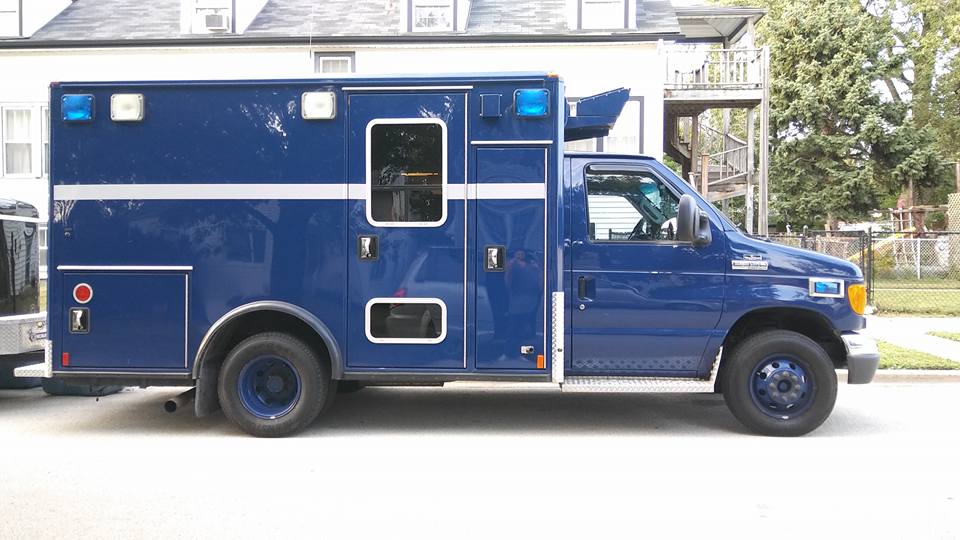 "My family and I had unknowingly rented a home where sadly a triple murder suicide had occurred. You can only imagine the unpleasantness that was occurring in the home on a daily bases. I was honestly not able to be in the home during the day by myself. I had the team from Chicago Paranormal Investigators come out to investigate the home. They had all kinds of wonderful equipment they were able to capture a lot of interesting happenings in the house. The crew was very kind, courteous and very professional. After the investigation was over they sent over a medium by the name of Susan and thankfully she was able to send the family onward. I could only imagine the continued unpleasantness that would've gone on had it not been for the help the Chicago paranormal investigators. I highly recommend this team of paranormal professionals."
"I want to thank Dave and his whole team at CPI for taking their time to investigate my home which I believed (knew) was haunted. There was no one but me and my 3 year old son who thought our home was haunted. My husband was in denial or simply didn't believe it was possible. For years, my son and I experienced many incidences of paranormal activity. I would hear a man's voice yelling behind me in my basement telling me to get out, my fingers and hair were being pulled, doors wereopening and closing and the typical force of cold air would culminate as activity was about to happen. All of this bothered me but I have lived in several haunted places in my lifetime but nothing was ever as bad as this. The last straw was when my son was physically harmed twice by an unknown.  Once he was thrown off the sofa, then another time while in bed, he experienced pain and screamed as I saw 3 claw marks appear down his back. After that I knew I needed help.  I searched online for a team I felt I could trust.  I read CPI's information and reached out to Dave and explained my situation.  He listened, did not judge and believed me! Then we set up a time to meet.  After the meeting he offered to do an investigation with is team. Our family had to leave the home for the night as they set up and proceeded with their investigation. Dave and his team were polite, courteous, respectful and truly there to help.  They brought their "A "game as they did not know what would be their findings. They following day, Dave called and updated me with what he could tell me verbally then followed up with the visual and audio evidence of my haunting as well as a picture of my departed loved ones which blew me away. He then referred me to a psychic medium who in turn was able to help me rid of the spirit in my home. Today, my home is a safe and comfortable place for me and my family because of the time and efforts put forth by CPI. I will be forever grateful and to this day, I still stay in touch with them.  God bless."
Contact us 
Chicago Paranormal Investigators