Featured interviews & appearances
CPI has been fortunate to have been featured on various radio shows, newscasts, and documentaries. Below are some of our most recent featured media appearances.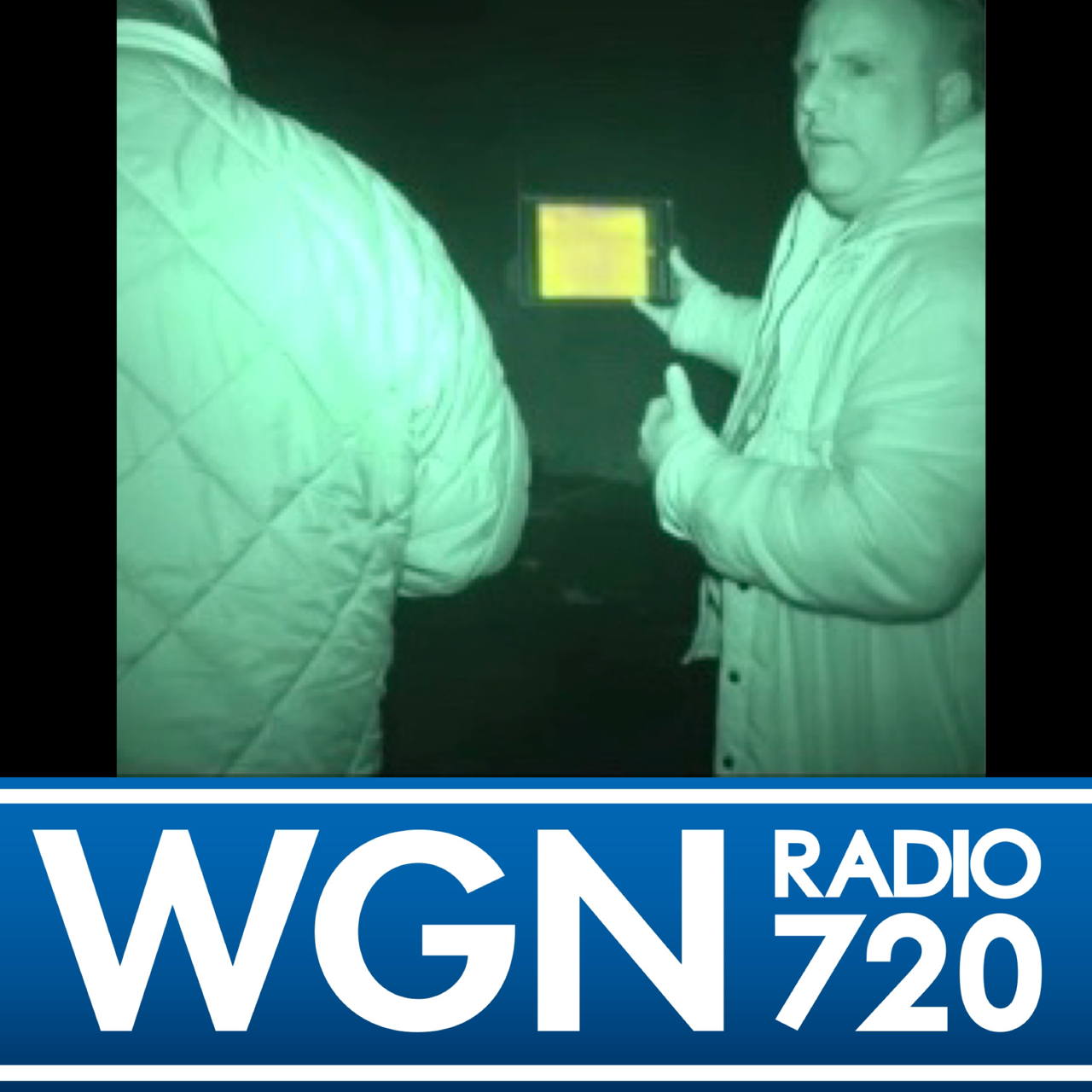 Nick Digilio Show - August 24, 2020
"Dave Olson, founder of the Chicago Paranormal Investigators, joins the Nick Digilio Show to bring his expertise in all things that go bump in the night.
Dave dives into the techniques and technology that go into his investigations and shares the harrowing details of his favorite investigations."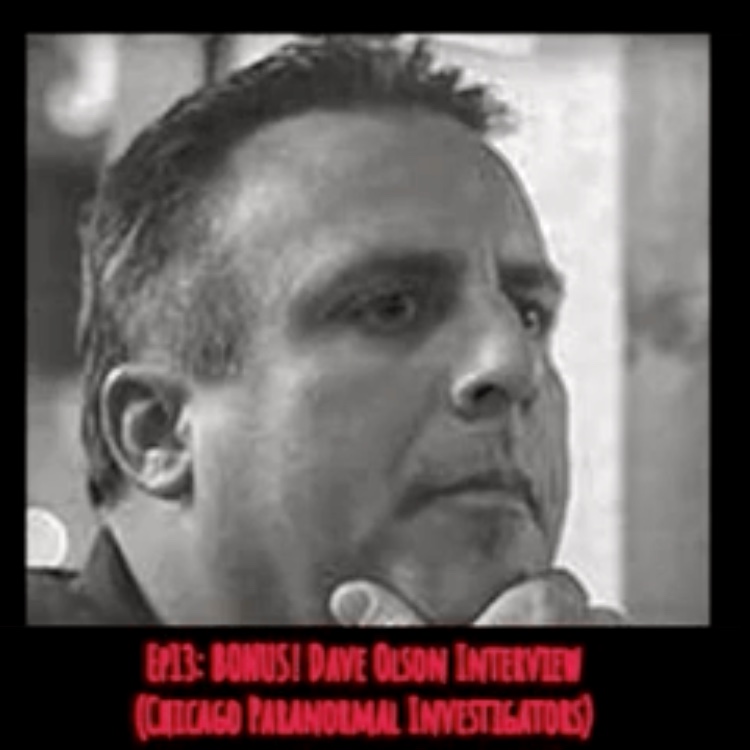 Creep Street Podcast - May 5, 2020
Dave Olson is interviewed by Dylan & Maureen of Creep Street Podcast…and may have even captured a disembodied voice during the interview…
WLS-AM 890 The Jen Weigel Show - Jan. 20, 2020
CPI Investigator's Dave Olson and Matt Perry were interviewed on the Jen Weigel Show Jan 20, 2020. Special call in guests were CPI Investigator Victor Castro and Psychic Medium LoriAnn. We were only able to record part of the interview due to two camera malfunctions at the start of the show.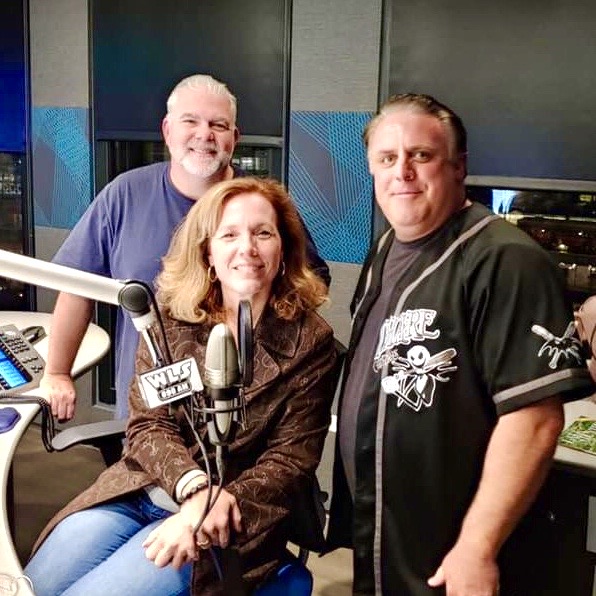 WLS-AM 890 The Jen Weigel Show - Oct. 24, 2019
WLS-AM 890 The Jen Weigel Show Getting Ready for Halloween with Paranormal Experiences with Chicago Paranormal Investigators Dave Olson and Matt Perry. Special guest: Psychic Medium Susan Rowlen.
Para-Con Expert Panel, North Star Mohican Casino - November 2019
Panel discussion with the Experts: Dave Schrader, Grant Wilson from Ghost Hunters, Greg & Dana Newkirk, Ty Gowen, Troy Hudson, Psychic Medium LoriAnn Manns and CPI Investigator Dave Olson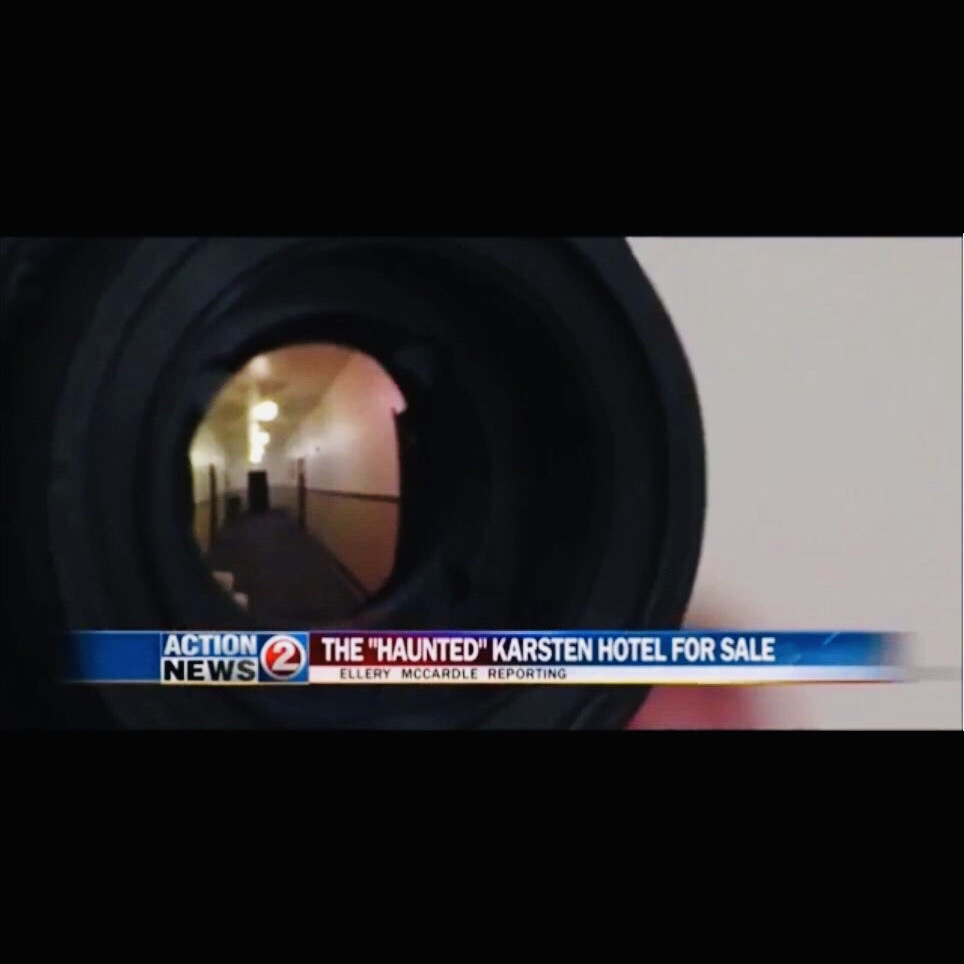 WBay Channel 2 Action News - The "Haunted" Karsten Hotel For Sale
CPI investigated the Karsten Hotel in Kewaunee, Wisconsin in Feb of 2015. WBay ABC 2 Actioni News Reporter Ellery McCardle visited us during our two day investigation.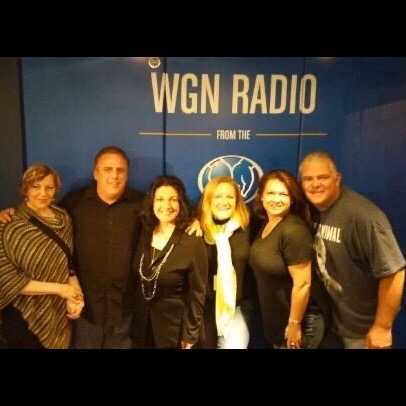 WGN Radio 720 - Tribune Tower Investigation Recording - October 31, 2015
Chicago Paranormal Investigators Team performed a paranormal investigation on the Tribune Building.  Hannah is joined by lead investigator David Olsen and Psychic Medium Susan Rowlen to discuss the results of the investigation.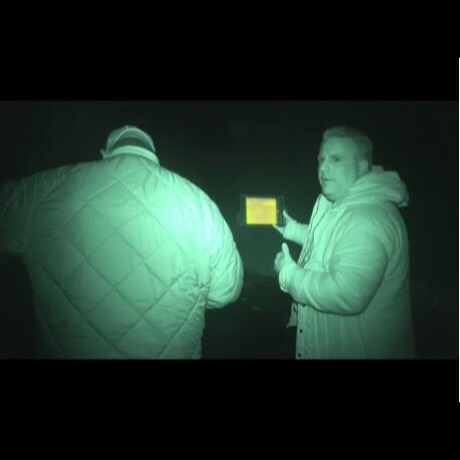 WGN Radio Radio 720 - Jenniffer Weigel - "I'm Spiritual, Dammit" - October 19, 2018
Jenniffer Weigel interviews Dave Olson, a Chicago police officer who founded the Chicago Paranormal Investigators. They discuss the many experiences he's had investigating haunted places around the Midwest.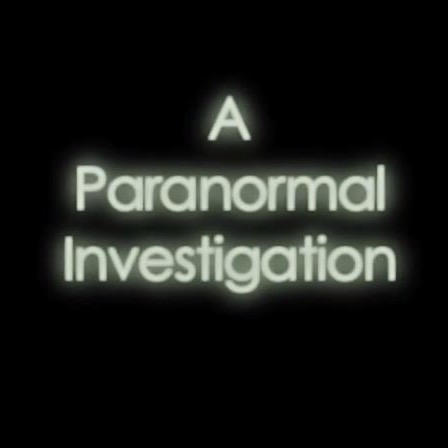 A Paranormal Investigation - A Documentary by Brian Foster
Chicago Paranormal Investigators Team Leader Dave Olson is interviewed about investigations at The Great Escape and The Congress Theater in Chicago. Learn about some of CPI's favorite equipment and see some of our favorite paranormal activity evidence clips caught on tape.
The Wizard of Odd TV - The Most Haunted Place In Chicago
The Most Haunted Place In Chicago. The Wizard of Odd TV meet up with Ghost Hunter David Olson from Chicago Paranormal Investigators. Dave shows us incredible footage he captured inside the The Congress Theatre. The Congress has been abandon for years and has been the known for many ghost sightings. Dave has been a ghost hunter for over 10 years and has been on over 50 paranormal investigations. Dave has spent tens of thousands of dollars on his ghost mobile and getting the best ghost hunting equipment out there for his ghost hunting investigations. Dave has been interested in paranormal activity since early childhood. Ghost hunters all love Dave's ghost mobile.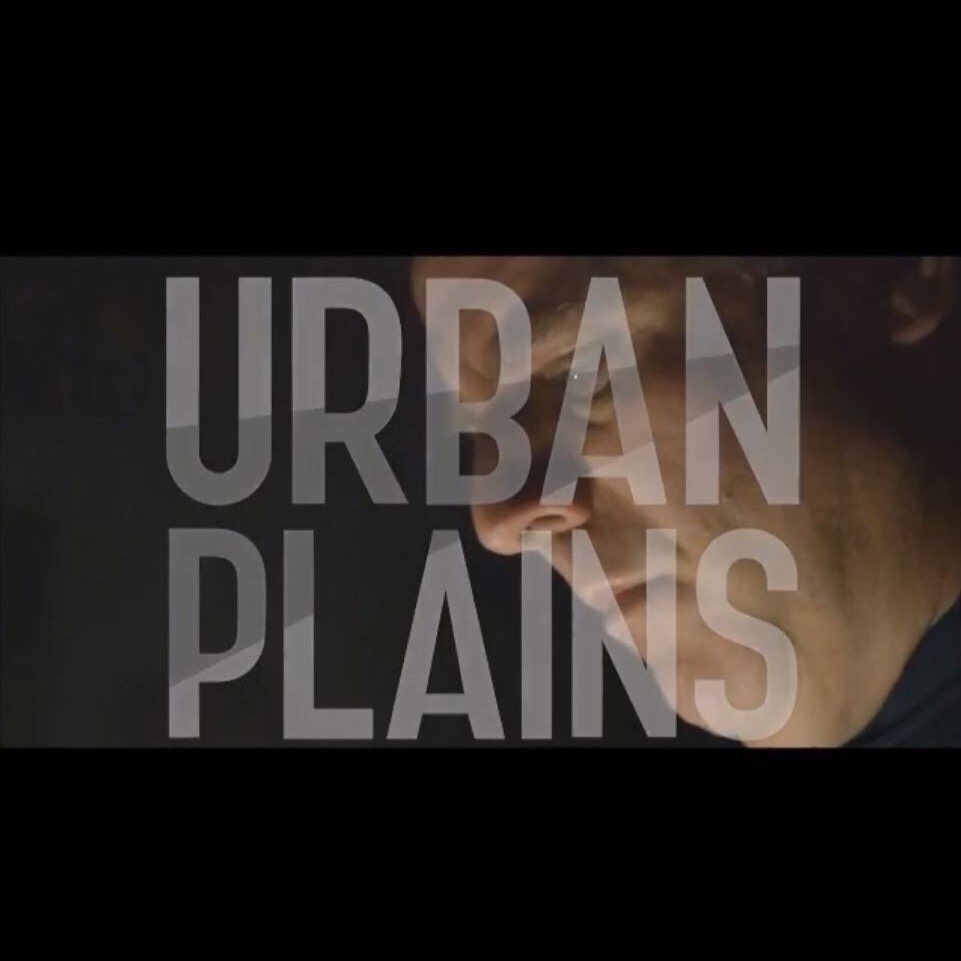 A Short Documentary of Chicago Paranormal Investigators by AJ Thiede
Chicago Paranormal Investigators Dave Olson, a Chicago Police Officer, and Matt Perry, a Chicago area Firefighter, are interviewed by AJ Thiede about some of their experiences on paranormal investigations. See video of Dave getting scratched by a spirit on a private home investigation, and listen to resident skeptic Matt talk about his experience at the Crown Point Jail.
Contact us 
Chicago Paranormal Investigators