CPI INVESTIGATIONS &
EVIDENCE
Real Photos of the Paranormal
CPI has been lucky to capture so many astounding photos of full-bodied apparitions and other paranormal anomalies. These are some of our most talked about and favorite photos from actual paranormal investigations. 
Featured investigations
Some of CPI's most infamous and talked about investigations included some incredible evidence of the paranormal. From full-bodied apparitions to objects being thrown to crystal clear EVPs, these are some of our favorite investigations.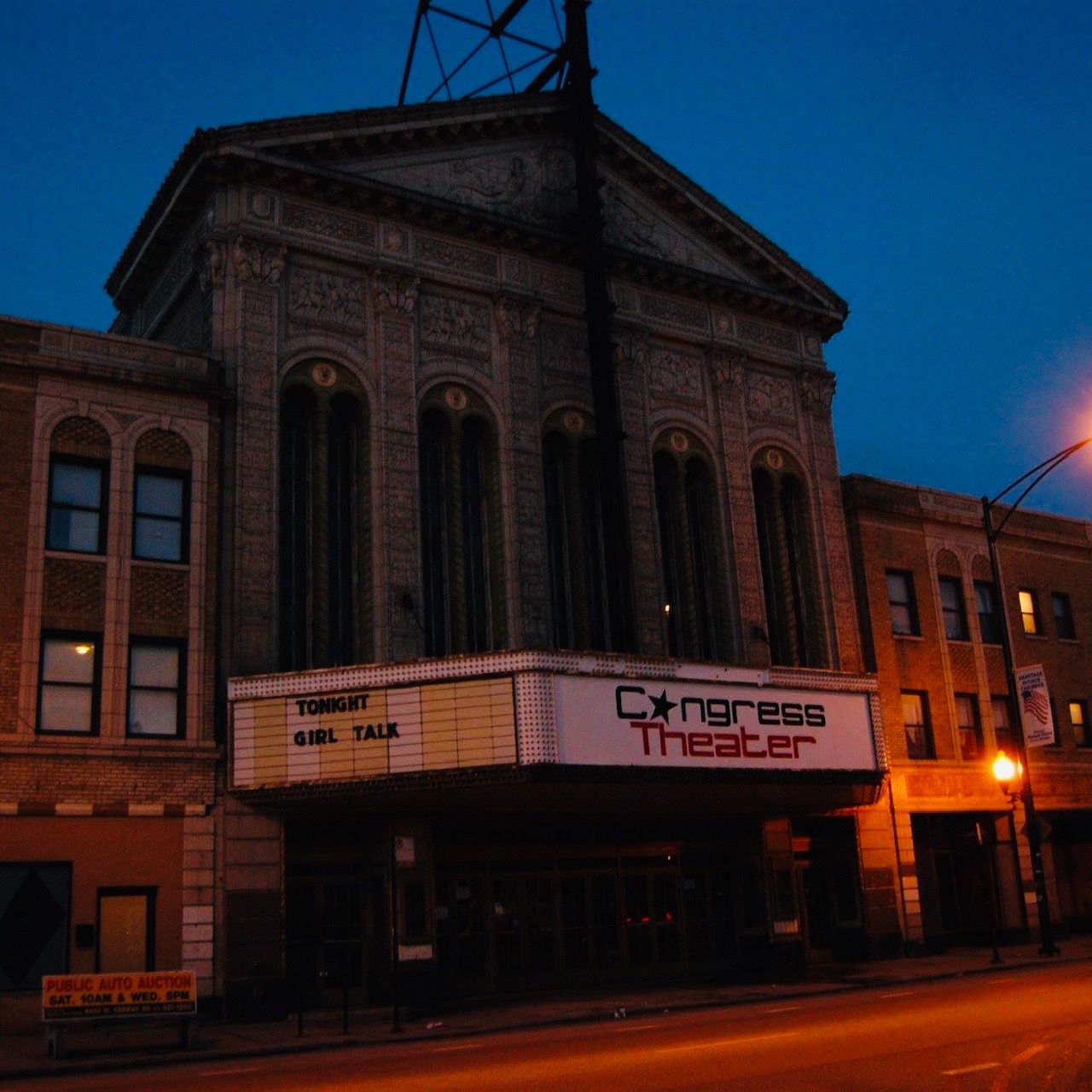 The Congress Theater - Chicago, IL
Chicago Paranormal Investigators explored and investigated this historic Chicago theater in 2011 and 2014, capturing ghostly orbs, threatening EVPs, and numerous disembodied voices.
Casa Madrid - Melrose Park, IL
This  CPI investigation of an old Chicago Mob hangout was featured on the Bio Channel's "My Ghost Story". We captured objects being thrown by an unseen force, a massive shadow figure, and many disembodied voices.
Brumder Mansion - Milwaukee, WI
Chicago Paranormal Investigators (CPI) Dave Olson and Victor Castro along with Joe Couto from the Northern Alliance of Paranormal Investigators (NAPI) conducted a three-day examination of all the floors of the famous Brumder Mansion in Milwaukee, Wisconsin from December 28-30, 2012.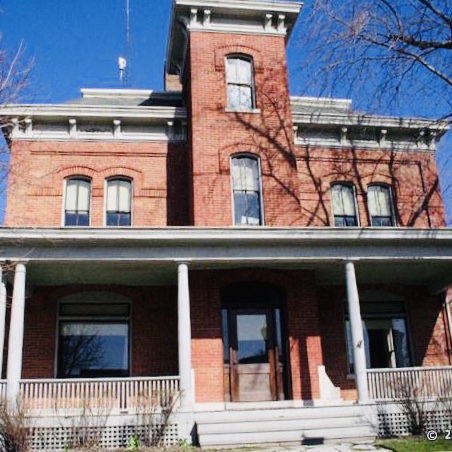 Lake County Jail - Crown Point, IN
CPI investigated the Lake County Sheriff's House & Jail in Crown Point, IN. John Dillinger escaped from this infamous location in 1934. 
"My family and I had unknowingly rented a home where sadly a triple murder suicide had occurred. You can only imagine the unpleasantness that was occurring in the home on a daily bases. I was honestly not able to be in the home during the day by myself. I had the team from Chicago Paranormal Investigators come out to investigate the home. They had all kinds of wonderful equipment they were able to capture a lot of interesting happenings in the house. The crew was very kind, courteous and very professional. After the investigation was over they sent over a medium by the name of Susan and thankfully she was able to send the family onward. I could only imagine the continued unpleasantness that would've gone on had it not been for the help the Chicago paranormal investigators. I highly recommend this team of paranormal professionals."
"I want to thank Dave and his whole team at CPI for taking their time to investigate my home which I believed (knew) was haunted. There was no one but me and my 3 year old son who thought our home was haunted. My husband was in denial or simply didn't believe it was possible. For years, my son and I experienced many incidences of paranormal activity. I would hear a man's voice yelling behind me in my basement telling me to get out, my fingers and hair were being pulled, doors wereopening and closing and the typical force of cold air would culminate as activity was about to happen. All of this bothered me but I have lived in several haunted places in my lifetime but nothing was ever as bad as this. The last straw was when my son was physically harmed twice by an unknown.  Once he was thrown off the sofa, then another time while in bed, he experienced pain and screamed as I saw 3 claw marks appear down his back. After that I knew I needed help.  I searched online for a team I felt I could trust.  I read CPI's information and reached out to Dave and explained my situation.  He listened, did not judge and believed me! Then we set up a time to meet.  After the meeting he offered to do an investigation with is team. Our family had to leave the home for the night as they set up and proceeded with their investigation. Dave and his team were polite, courteous, respectful and truly there to help.  They brought their "A "game as they did not know what would be their findings. They following day, Dave called and updated me with what he could tell me verbally then followed up with the visual and audio evidence of my haunting as well as a picture of my departed loved ones which blew me away. He then referred me to a psychic medium who in turn was able to help me rid of the spirit in my home. Today, my home is a safe and comfortable place for me and my family because of the time and efforts put forth by CPI. I will be forever grateful and to this day, I still stay in touch with them.  God bless."
evp
Electronic Voice Phenomena (EVP) – the process of capturing and hearing audible voices of potential spirits or other paranormal sources using electronic equipment.
shadow figure
An unexplained dark, shadow-like humanoid figure that appears without an explained lighting source or shadow cast. Sometimes referred to as "Shadow People".
light anomaly
Unexplained orb, ball of light, streak of light, or flash that is not caused by dust, insects, or reflections. Some may appear intelligent with intentional movements. 
apparition
A ghost-like image that appears without reasonable explanation. May be full or partial bodied, or may appear as a mist-like shape. Believed to be a visible spirit.
Contact us 
Chicago Paranormal Investigators